This was the highlight of my trip and, strangely, life-changing. Can't recommend this highly enough. Luke and Bodie, thank you soooooo much!!!
Skydiving in Saint Thomas was such an amazing experience! The Islands are so beautiful to see from the plane and the overall experience was really awesome. Kudos to the instructors who made it all fun and unforgettable!
It was awesome how quick and easy it was! Super fun and great people. Dont continue to miss out on this experience! Skydiving is amazing and this one has the best of the best view
Skydiving in Virgin Islands
Are you looking to book the ultimate vacation? Whether it is the U.S. Virgin Islands or neighboring British Virgin Islands, you will find the world's finest rum drinks, sandy white beaches, crystal-clear waters, and singularly unique Skydiving. Skydive Virgin Islands is the first and only skydiving company in the Virgin Islands. We began on the pure­-vibes island of St. Croix and have since grown to soar the skies above the metropolis of St. Thomas and even the British Virgin Island of Tortola. When it comes to the best things to do in the Virgin Islands, the choice is yours so make it memorable! Join us at Skydive VI and parachute land on the west side beaches of St. Croix, experience Free­-Fall over the sacred mangrove coves of St. Thomas, or cross­over international waters and jump from 10,500 feet over the many cays of the majestic British Virgin Islands. Whatever you decide, you are sure to never forget the breathtaking, unexplainable experience of your Tandem Skydiving Excursion with Skydive Virgin Islands!
St. Thomas
St. Thomas Skydiving:
Monday - Friday
8:30 - Sunset
St. Croix
St. Croix Skydiving:
Weekends by Appointment Only
*Subject to Load Minimum Requirements*
St. Croix
St. Croix Skydiving:
Saturday and Sunday
By Appointment Only
Tortola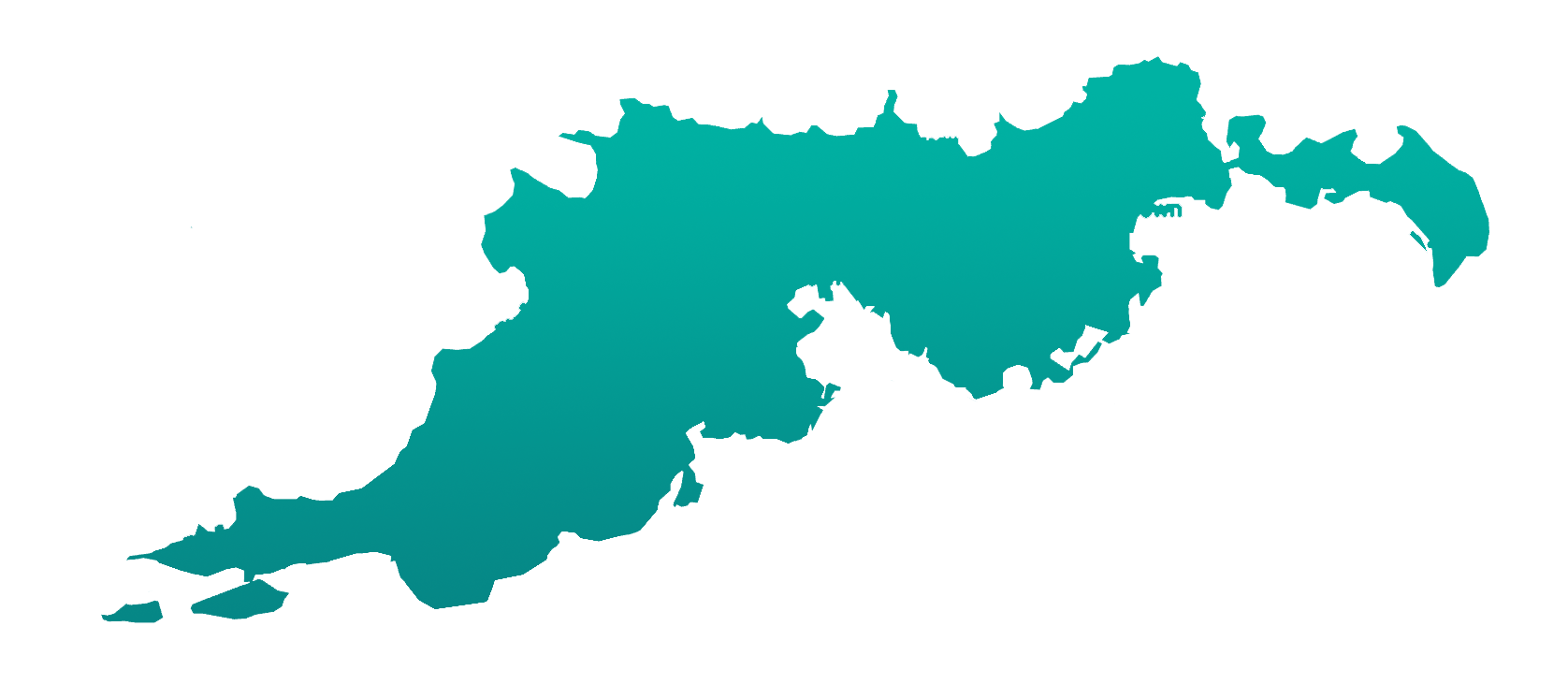 Tortola Skydiving:
Sundays!
By Appointment Only
*Subject to Load Minimum Requirements*
Come experience the unexplainable with skydive virgin islands!
Basic Package
$299
Ultimate Package
$399
Includes video and digital pictures
Thank you for another great season!
We are currently closed